Dahab Contact Lenses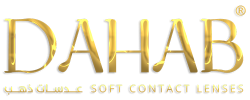 Bella Contact Lenses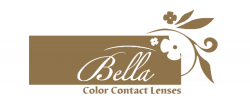 Solotica Contact Lenses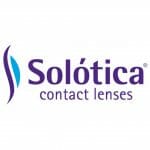 Freshlook Contact Lenses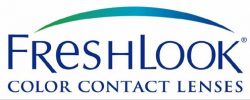 Buy Contact Lenses Online in Pakistan
Welcome to Lenspk.com, where you will find some of the best contact lenses manufactured by Majestic Contact Lenses, Bella, Dahab, Solotica, Amara, LensMe and a lot more. All these international brands master the art of designing and manufacturing one of the best quality lenses in the world.
LensPk has gathered together some of the most exciting shades and styles of contact lenses from the world's top contact lens brands. We do not comprise the safety and comfort of our customers over the style. LensPk can bring your favourite contact lenses at your doorstep no matter where you are in the country.
LensPk.com deals in both fashion and normal transparent lenses. We, at Lenspk.com, are proud to help you provide the best quality contact lens while making sure you get the best and the latest in the world of the lenses. You will get both plano as well as power contact lenses from a bunch of different brands.
All the items on LensPk.com are 100% genuine and have been directly purchased from the company that allows us to bring the trendy lenses for those who strive to keep themselves up to date with the fresh fashions.
We send the lenses through the courier services. Also, we provide exchange and refund service for which our terms and conditions apply.