We are all trying to unlearn the habit of constantly touching our faces during the COVID-19 pandemic.However, touching your face and particularly your eyes is not just a habit if you wear contacts, it's a necessity.
As the virus spreads more and more, and cries for following a hygiene routine get louder, the contact lens and eyeglasses wearers have some questions regarding keeping themselves safe during the outbreak. Myths and misinformation about contact lens also spread with the coronavirus.
A paper containing views of five prominent eye scientists about the most important concerns of contact lens wearers is to guide us during the pandemic. Should you carry on wearing contact lenses or should you stop? Should you keep wearing contacts if you get unwell? Do glasses provide protection from the virus? Here's what the scientists say about these questions.
Contact Lens do not increase vulnerability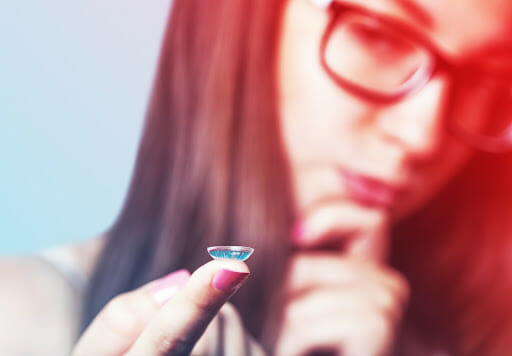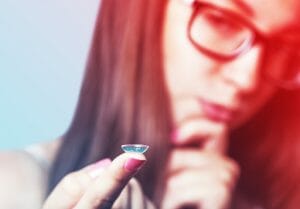 Cheer up contacts wearers, you can continue wearing the contacts like normal. The scientists say that there is no evidence that contact lenses make you more vulnerable to COVID-19.
However, the report warns that it could be because of the newness of the virus that they do not have any evidence about that. Anyways, the study of previous outbreaks of coronavirus shows that the risk of contracting COVID-19 from contacts is low.
Contact lens wearers should carry on practising safe and care hygiene habits.
Stop using contacts if you are sick
The report recommends that you should stop wearing contact lenses if you start to develop symptoms of COVID-19.
If a person gets infected with the virus, the contact lenses that he was using at that time should be disposed of along with the cases and disinfecting solutions.The patient can revert to spectacles if his eyesight is really weak. He can recommence wearing a new pair of lenses after getting completely recovered.
Eyeglasses do not provide protection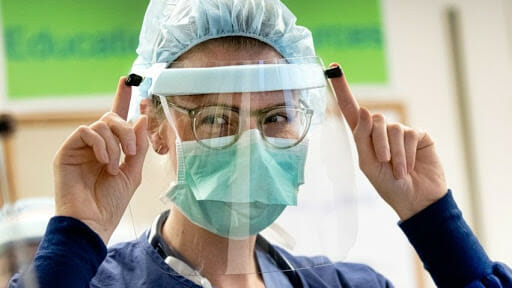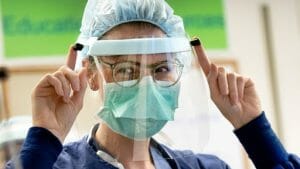 Your eyeglasses are not personal protective equipment. The paper caveats that the regular eyeglasses do not offer protection against COVID-19.
Develop hygienic habits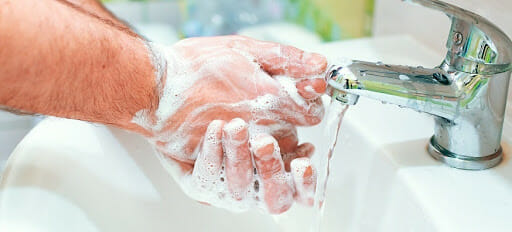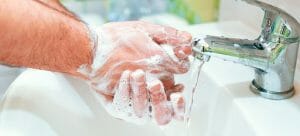 The scientists strongly recommended washing hands and drying them thoroughly before handling your contact lenses. They pressed on following good lens case hygiene as well.
Replace your contact lenses cases every month. 

Empty your case every morning of the old solution, rinse it with a new solution and leave it to air-dry upside down on a tissue paper.

Using hand sanitiser before handling your lenses can cause slight discomfort.

Stick with the soap, rinsing with water and drying your hands before inserting or removing the contacts.
Keep your unwashed hands away from the face and avoid touching your eyes, mouth and nose with them.