An anti-reflective coating on the eyeglass lenses is designed to reduce the glare. This coating improves your vision, protects your eyes from harmful light, and makes your eyes more visible in the eyes.
There are many benefits to these eyeglass lenses, but they require more care than normal eyeglass lenses. Being too rough with them can damage the lenses that will, in turn, impair your vision. You just need to follow some simple rules to take care of them so that they remain in tip-top condition. Following are the care rules you need to follow to keep your eyeglass lenses in the best condition.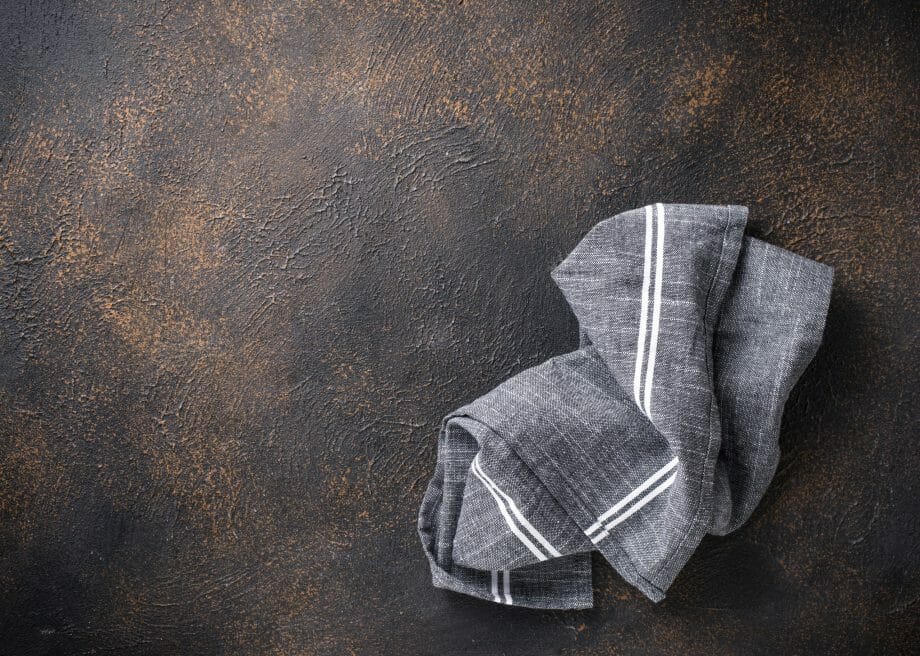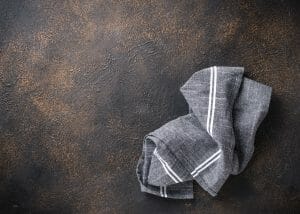 When streaks and smudges appear on the glasses, take a soft, lint-free, microfibre cloth to wipe them off. Avoid using tissue or old napkins that might be lying around as they might contain small grains that can scratch the surface of the anti-reflective coated eyeglass lens. Use microfiber cloth that is specifically designed for cleaning glasses lenses to ensure that you do not get them damaged.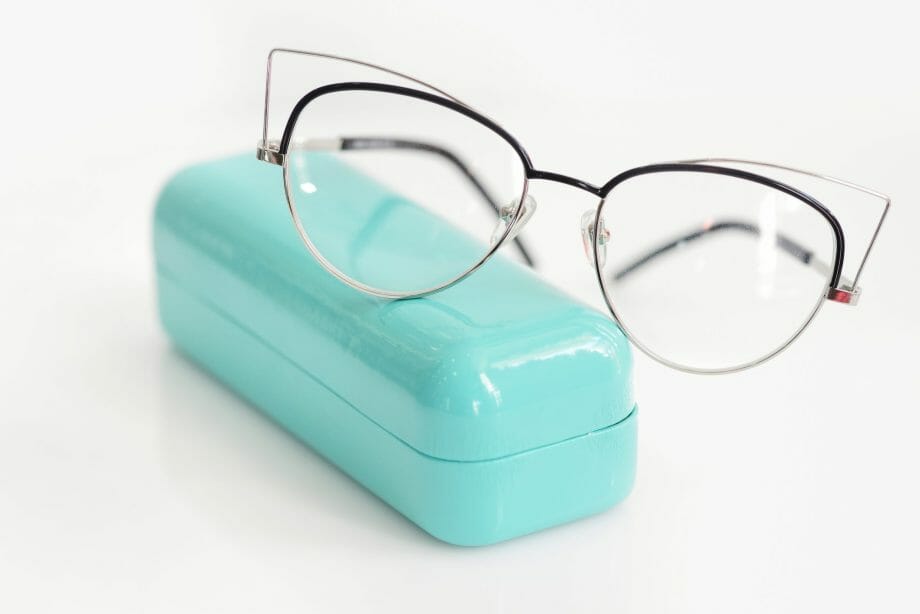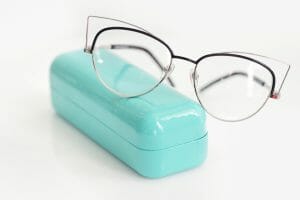 The anti-reflective coating makes nicks and scratches more visible on the lenses as well. It is advisable that you keep them in the protective eyeglass case when you are not wearing them. Don't throw them in the handbag, briefcase, or pocket without a hard protective case to keep it safe. If you place them on the table or any other flat surface, make sure that the lenses face upward to avoid scratches. Or you can avoid this altogether and use contact lenses to keep your eyes and vision healthy.
Get the Cloth Wet Before Cleaning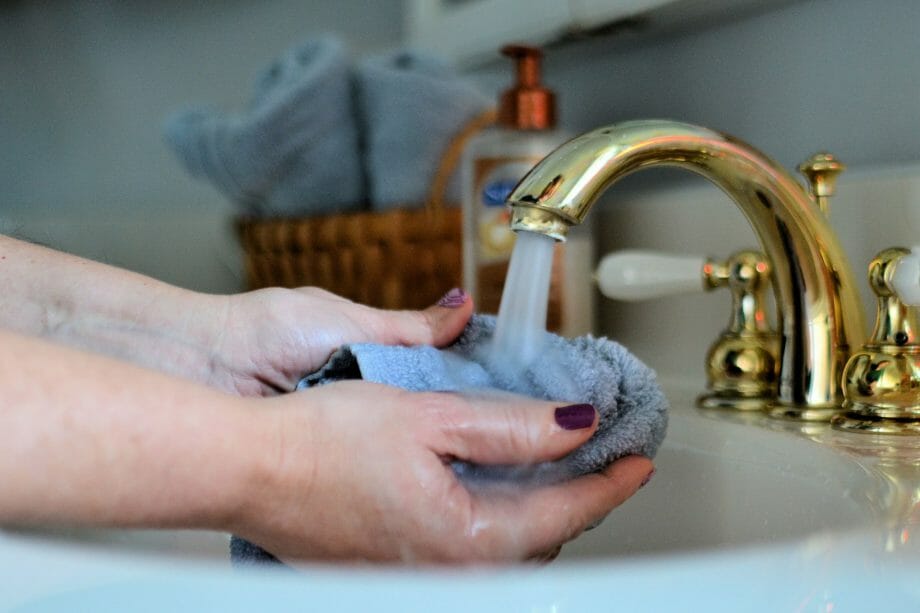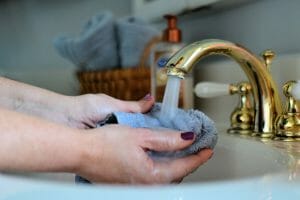 No matter how soft and smooth the cleaning cloth is, never rub it dry on the lenses. If you do not lubricate, the debris or dirt on the lenses or cloth can scratch your glasses. Therefore, drop a couple of drops of water on each lens before wiping and then rub the cloth on them softly. You can also try Amara contact lenses and avoid eyeglasses altogether. 
For hard smudges, use eyeglass cleaner or a mild liquid soap. Avoid using strong products like bleach, cleaner, alcohol, vinegar, or ammonia as they can damage the anti-reflective coating. When you are traveling, it is better that you have pre-moistened cloth on you.
Even though you keep the lenses clean and scratch-free, you can still ruin them if you are a little careless with them. Develop the habit of using both hands when you are putting on or removing the glasses. Don't use too much force on them, as you might end up misaligning the frame. This will affect not only your appearance but also your eyesight.