Eyes are one of the gateways for viruses; therefore, it is important to keep the eyewear clean during the pandemic. Use sanitizer and a pouch or cloth to clean them regularly to avoid fungal growth on them.
CoronaVirus is not proven to be spread through the eyes, but precautions are still necessary.
For Pakistanis, proper eye care should become a top priority during monsoon season to protect them from infections like a stye, conjunctivitis, corneal ulcers, dry eyes, and other issues that can cause permanent blindness.
During this Covid-19 pandemic, eyes are at high risk of catching different types of infections. Below are some of the tips to keep your eyes as healthy as possible during these unusual times.
Avoid Hand to Eye-Contact
Washing hands and avoiding touching the eyes will prevent any infectious disease. Also, avoid rubbing your eyes not only during this pandemic but in normal times as well. Our hands are almost always covered with bacteria, which can be transmitted inside the body through the eyes. Always remember to wash your hands with the soap and rinse it with cold water after returning from the outside. Rubbing your eyes can intensify itching and will lead to dry eyes.
Use Eyeglasses Instead of Contact Lens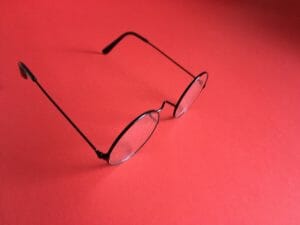 Keeping your eyewear clean during this pandemic is as important as washing your hands. If you use a pouch or cloth to clean them, make sure that you clean them frequently as well to avoid any fungal growth on them.
Do not share your glasses with anyone. If you do, clean them properly before and after the usage. Also, use solotica lenses in Pakistan for better eye care and aesthetics.
Wearing eyeglasses during the pandemic is better than wearing contact lenses. However, there hasn't been any proof of the virus being transmitted through the contact lens. Spectacles are a better option as they provide an extra layer of protection for the eyes.
Elderly and Patients with Some Chronic Ailments Need to be Careful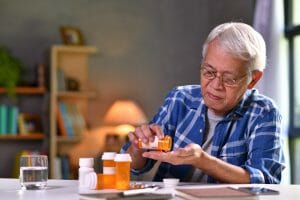 The elderly are at high risk of catching an infection because of their low immunity. Maintaining healthy eye hygiene is important for people with chronic ailments like diabetes and hypertension.
People with diabetes should get their blood pressure and sugar levels tested regularly because it can lead to increased intraocular pressure, which can result in permanent vision problems. A little care can prevent serious eye issues.
Keep an Eye for Nutritions Intake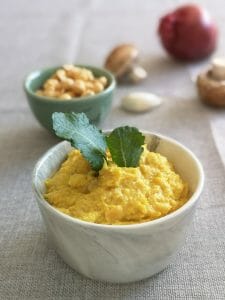 Include nutritious food items in your diet that will be good for your eyes and your overall body. Strengthening your eyes by intaking nutrition is the best and natural way to keep your eyes healthy, and hazel lenses will make you look beautiful.
Keep a Stock Of Your Important Medicine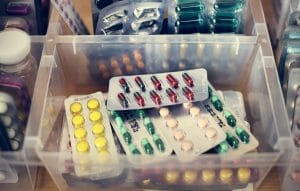 You need to have a stock of critical medications in order to avoid any shortage during the lockdown—especially the patients with diabetic retinopathy, glaucoma, or any other eye problem. Also, you should keep eye drops and other necessary medications as well, but at the same time, don't go panic buying and pile up stocks. Just get as many medications as can last for a month.